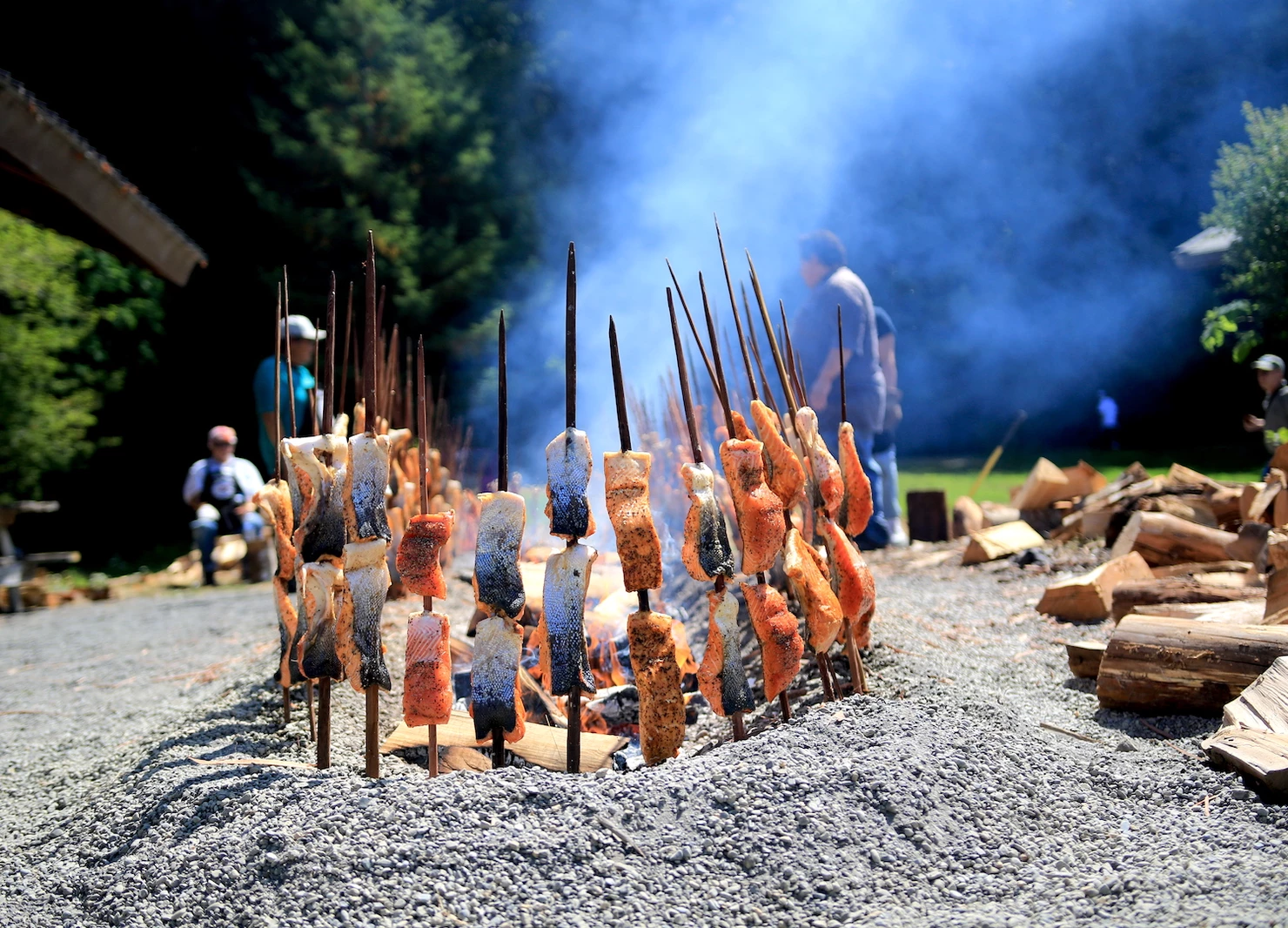 Supporting an Indigenous-led Summary to Inform Management Review
CLIENT NEED
The state has identified Tribal perspectives and priorities as critical to include in the California Department of Fish and Wildlife's (CDFW) first Decadal Management Review (Review) of the Marine Protected Area (MPA) Network. Respecting that many California Native Americans are burdened by repetitive requests for input from the state and others, this project uses innovative strategies to be mindful of capacity limitations and offers a number of pathways for Tribes and Native Communities to share their guidance and contribute to this 10-year management review process.
STRATEGY
Strategic Earth will conduct a desktop review of existing, publicly available summaries of input on coastal management that Tribes have provided to State agencies in recent years. In tandem with this research, Strategic Earth will hire six Regional Tribal Consultants to conduct direct outreach to Tribal leaders engaged in ocean management issues and discuss their priorities for the Review. Additionally, our team will support CDFW in convening a virtual roundtable discussion with Tribes to provide another opportunity for Tribal members to inform the Review. 
Working with the Native Nations Coordinator and informed by the desktop review, direct outreach efforts, and the roundtable discussion, Strategic Earth will work with the Tribal Consultants to develop a Tribal-led summary of Tribal perspectives on MPA management with the vision to include this information in the state's final Review report.  
KEY RESULTS & OUTCOMES
A Tribal-led summary of coastal and MPA management perspectives and priorities will be included in the Decadal Management Review report. The identification of barriers to effective engagement and relationship building between the State and California Tribes and Native communities.
SERVICES
STRATEGIC PLANNING, PROCESS DESIGN, & IMPLEMENTATION
PROJECT COORDINATION & MANAGEMENT
COMMUNICATIONS PLANNING & DESIGN
RESEARCH & MATERIALS DEVELOPMENT