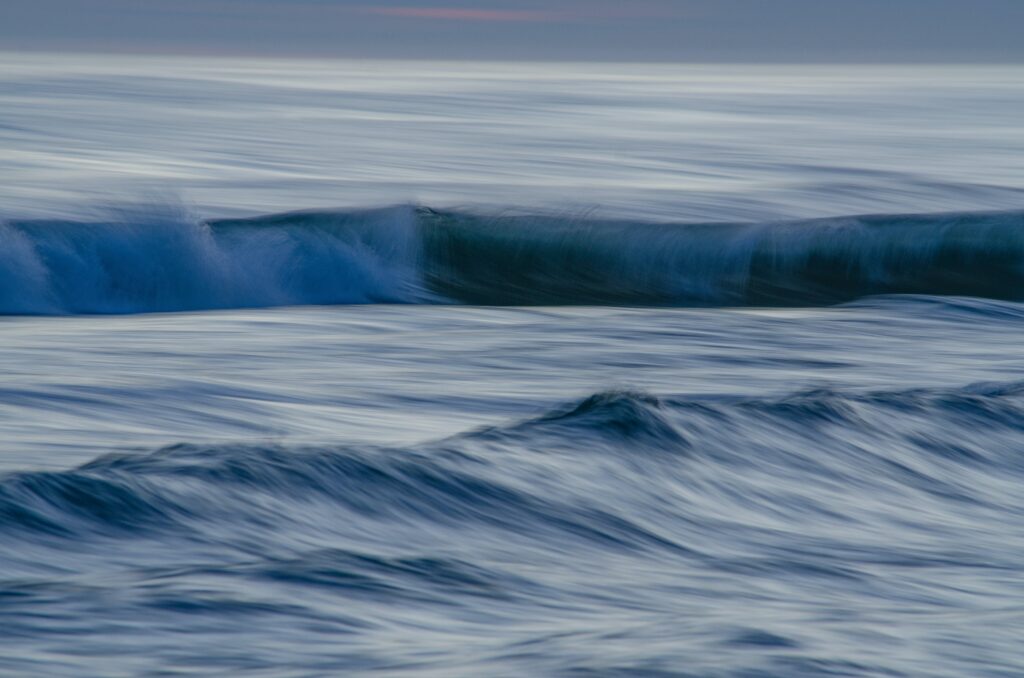 Exploring the Feasibility of Offshore Wind Energy on California's North Coast
CLIENT NEED
Strategic Earth is supporting Schatz Energy Research Center at Humboldt State University (HSU) in the design and facilitation of a series of public webinars to explore the feasibility of offshore wind energy along the North Coast of California.
STRATEGY
Strategic Earth will work with the Schatz Center to plan and coordinate five topically-focused webinars to share information about offshore wind energy research. To balance  information sharing and engagement with the community, the webinars will be designed to include presentations by  researchers, a moderated panel discussion with diverse experts, and a community Q&A. Strategic Earth will support the Schatz Center in engaging in a dialogue with community members who may be interested in learning more about efforts related to offshore wind energy. Strategic Earth will plan and facilitate the webinars as well as capture the key themes and discussion highlights in a publicly-available summary.

KEY RESULTS & OUTCOMES
Improved understanding and awareness by the North Coast ocean community of the research being conducted to assess whether offshore wind farms on the North Coast are feasible. In the spirit of promoting transparency, the Schatz Center will gain valuable insights into the range of local perspectives about the opportunities, questions, and concerns regarding regional offshore wind energy.
ADDITIONAL PROJECT DETAILS
Client: Schatz Energy Research Center at Humboldt State University
Project Duration: Summer – Fall 2020
Materials and Outputs: A public webinar series, communications materials, webinar agendas, facilitation plans and talking points, panel discussion questions, videos and slide decks, key themes summary.
Website: http://schatzcenter.org/wind/
SERVICES
STRATEGIC PLANNING, PROCESS DESIGN, & IMPLEMENTATION
PROJECT COORDINATION & MANAGEMENT
COMMUNITY ENGAGEMENT & RELATIONSHIP BUILDING
COMMUNICATIONS PLANNING & DESIGN
MEETING DESIGN & FACILITATION
MATERIALS DEVELOPMENT & DISTRIBUTION