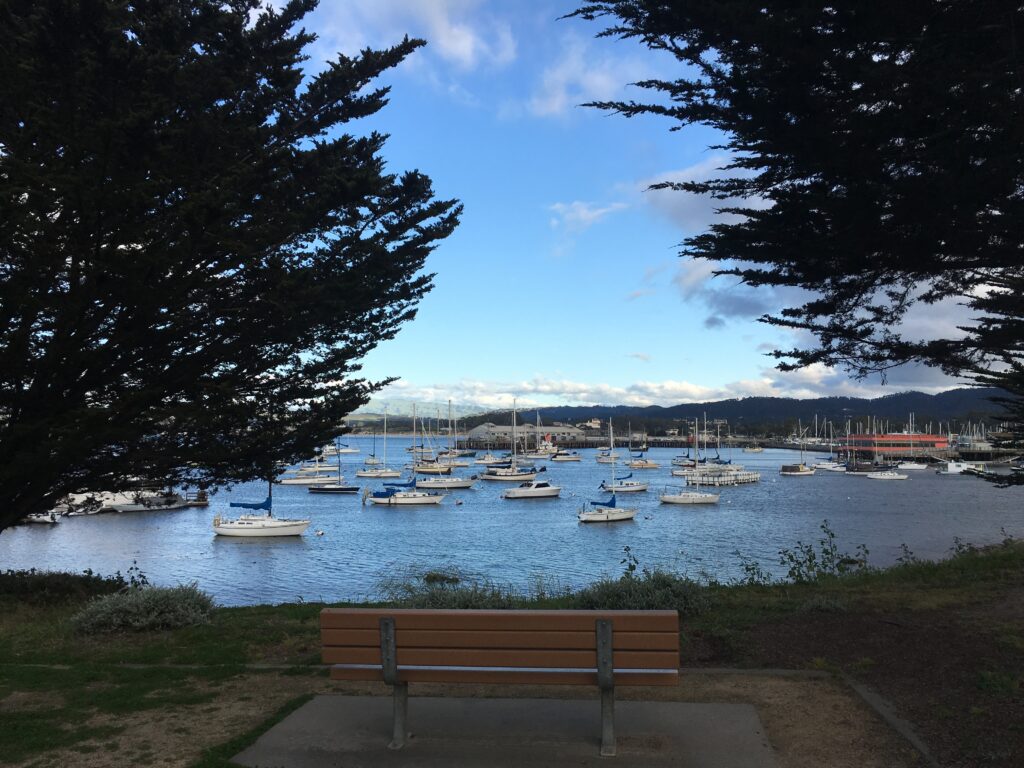 Assessing Socioeconomic Conditions in California's Fishing Ports
CLIENT NEED
Strategic Earth, as a co-principal investigator alongside Ecotrust and Humboldt State University, is conducting a study to assess port community well-being and socioeconomic conditions, which will contribute to long-term monitoring efforts to evaluate California's marine protected area (MPA) performance.  
STRATEGY
Strategic Earth will lead engagement with leaders in the fishing community through webinar and focus groups in half-day workshops in ports throughout the state. Focus group participants will use a "Port Community Well-being Assessment Tool," designed specifically for this project and envisioned to be used in assessments in the future, to collect qualitative data from fishing community representatives. This discourse will provide context for data visualizations prepared from California Department of Fish and Wildlife (CDFW) historical landings and Commercial Passenger Fishing Vessel (CPFV) logbook data sets in order to get a holistic view of port community well-being throughout the state.
KEY RESULTS & OUTCOMES
Assessment of California port community socioeconomic conditions and well-being, within the context of MPAs. Opportunity to inform future monitoring efforts with recommendations of key metrics and methods for long-term socioeconomic monitoring.
ADDITIONAL PROJECT DETAILS
Client: Sea Grant, Ecotrust
Project Duration: Summer 2019-Winter 2021
Key Results: Characterize the California fishing port community as a while, as well as contrast historical activities before and after MPA implementation. Inform future monitoring efforts by developing recommendations of key metrics and methods for long-term socioeconomic MPA monitoring.
Materials and Outputs: Workplan, key communicator lists, final report materials, public webinar, workshops, presentations.
Website: https://mpahumanuses.com/
SERVICES
STRATEGIC PLANNING
PROJECT COORDINATION
MEETING DESIGN & FACILITATION
COMMUNITY ENGAGEMENT & RELATIONSHIP BUILDING
MATERIALS DEVELOPMENT & DISTRIBUTION
INFORMATION & DATA SYNTHESIS
REPORT WRITING