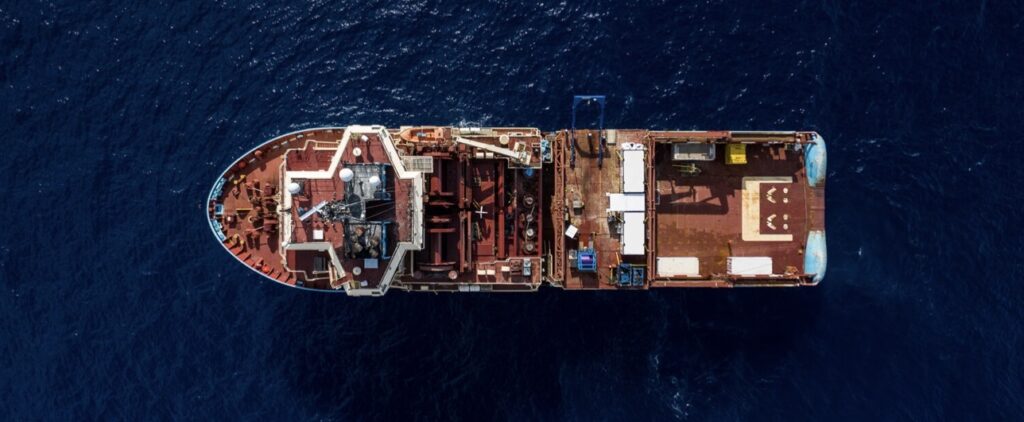 Consult with Stakeholders on an Environmental Impact Statement
CLIENT NEED
The Republic of Nauru, as the Sponsoring State to Nauru Ocean Resources Incorporated (NORI), is providing the global stakeholder community an opportunity to discuss, review, comment, and guide revisions to the NORI Collector Test Environmental Impact Statement (EIS). The Republic of Nauru is committed to ensuring stakeholders play a role in evaluating NORI's proposed process for testing a deep-sea polymetallic nodule collector system and monitoring the ecological and environmental conditions to better understand potential ecosystem effects.
STRATEGY
In collaboration with the Republic of Nauru and NORI, Strategic Earth will design and implement a stakeholder consultation process that is transparent, accessible, efficient, and exceeds the ISA's requirements. To achieve this, Strategic Earth will facilitate two public webinars, the first will provide an introduction to the NORI Collector Test EIS and the process for submitting public comment. The second webinar will highlight the stakeholder comments that were received and how feedback was considered by the Republic of Nauru. Additionally, Strategic Earth will track, collate, and support the Republic of Nauru in considering and responding to public comments as well as develop a user-friendly summary table.
KEY RESULTS & OUTCOMES
Stakeholders gain a foundational understanding of the NORI Collector Test EIS and have the opportunity to provide public comment and inform revisions, as appropriate. The Republic of Nauru and NORI gain a better understanding of stakeholder's priorities, concerns, and perspectives to inform revisions.
ADDITIONAL PROJECT DETAILS
Client: The Republic of Nauru
Project Duration: July 2021 –  January 2022
Materials & Outputs: Two public webinars, website development, communications materials, webinar agendas, facilitation plans, stakeholder comments form, process, and table.
Website: https://www.eisconsultationnauruun.org/
Photo Credit: Nauru Ocean Resources Incorporated
SERVICES
STRATEGIC PLANNING, PROCESS DESIGN, & IMPLEMENTATION
PROJECT COORDINATION & MANAGEMENT
COMMUNITY ENGAGEMENT & RELATIONSHIP BUILDING
COMMUNICATIONS PLANNING & DESIGN
MEETING DESIGN & FACILITATION
MATERIALS DEVELOPMENT & DISTRIBUTION