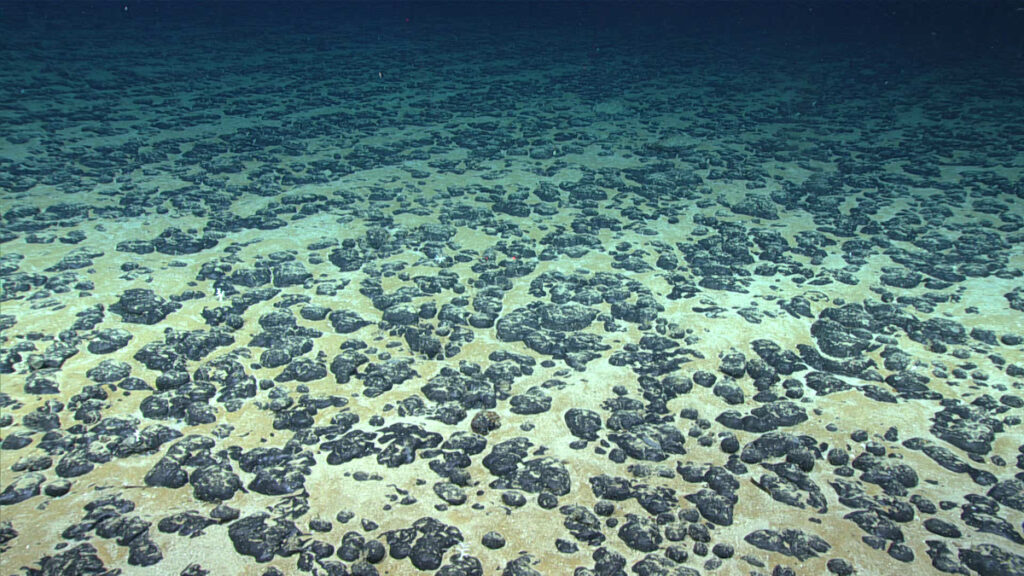 Inform an Environmental & Social Impact Assessment
CLIENT NEED
Strategic Earth is assisting with the planning and facilitation of a stakeholder workshop to discuss an Environmental and Social Impact Assessment (ESIA), and specifically, the draft Scoping Report and Terms of Reference, being drafted by DeepGreen to guide the evaluation of the potential collection of metal-rich nodules from the ocean floor.
STRATEGY
During a two-day workshop, participants will both receive and share information and perspectives on the relative merits of collecting metals from the deep sea generally, and DeepGreen's proposed activities specifically. To help inform workshop planning, our team conducted a series of stakeholder assessments to learn about the perspectives, priorities, and needs across diverse stakeholder groups who may attend the meeting.
KEY RESULTS & OUTCOMES
Supported the facilitation of stakeholder feedback and guidance on draft Scoping Report and Terms of Reference to help DeepGreen advance the ESIA process in a manner that is reflective and responsive to identified concerns.
ADDITIONAL PROJECT DETAILS
Client: DeepGreen
Project Duration: Fall 2019 – Spring 2020
Project Materials and Outputs: Stakeholder assessment, workshop process design and agenda, facilitation plans, meeting facilitation, engagement summary
Website: https://deep.green
Photo credit: Image courtesy of the NOAA Office of Ocean Exploration and Research, 2019 Southeastern U.S. Deep-sea Exploration.
SERVICES 
MEETING COORDINATION
STRATEGIC PLANNING
GROUP FACILITATION
COMMUNITY ENGAGEMENT & RELATIONSHIP BUILDING
ITERATIVE PROJECT DESIGN