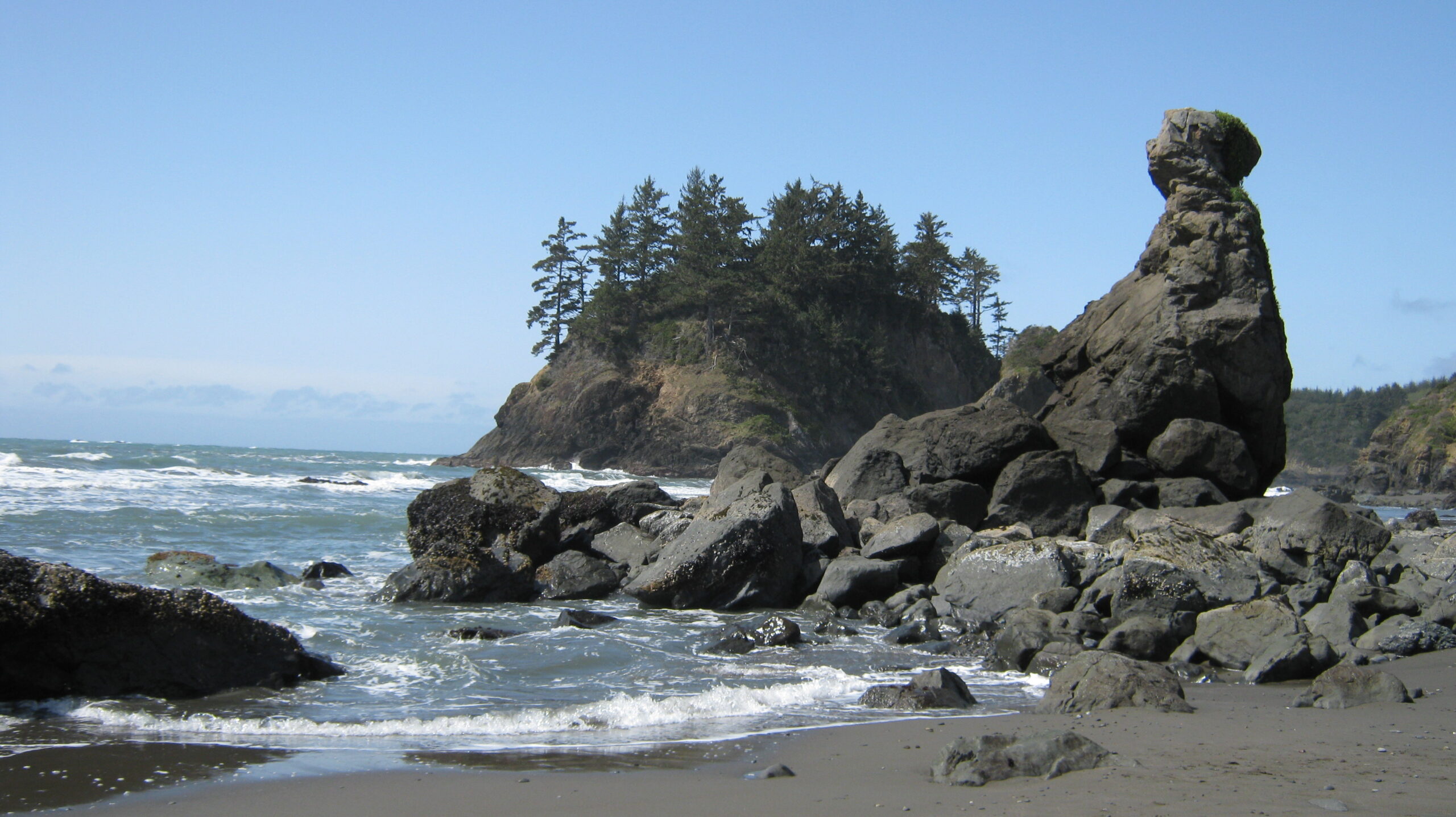 Strategic Planning and Building Capacity for Trinidad Rancheria Marine Program Development
CLIENT NEED
Strategic Earth is supporting Trinidad Rancheria to design a new marine program to promote tribal sovereignty and to preserve and protect local marine resources. 
STRATEGY
Strategic Earth is providing strategic planning, information gathering, project management, and integrated communications support to Trinidad Rancheria staff and Tribal Council. Our team's intentional approach to inclusive dialogue and ability to tailor processes will create the space for Tribal Council's shared vision and values are reflected in the program's mission, goals, and anticipated operations. An essential component of our strategy is to support relationship-building and partnership scoping with local Tribal governments, city governments, and academic institutions to increase trust-centered connections and capacity for long-term achievement for Trinidad Rancheria and the broader community. During this early stage of the program's development, our team will prioritize researching Tribal marine and natural resource programs in California and nationally. Additionally, Strategic Earth will work with Trinidad Rancheria to identify and apply for funding opportunities to advance the establishment of the marine program.
KEY RESULTS AND OUTCOMES
The first phase of program design will provide Tribal Council with a strategic approach to design a new marine program to support a resilient ocean and Trinidad Rancheria's community. Through Strategic Earth's support with desktop research, informal interviews with key community leaders, and focused strategy sessions with Tribal Council, Trinidad Rancheria will gain information and perspectives needed to build the framework of a comprehensive marine program. In addition, stronger relationships with other community leaders will be established to help foster continued discussions of collaboration.
ADDITIONAL PROJECT DETAILS
Client: Trinidad Rancheria
Project Duration: June 2022 – February 2023
Materials and Outputs: Strategic planning and visioning sessions, meeting agendas and facilitation plans, grant proposals, reporting materials including summaries related to research and interviews, and draft marine program framework
Website: https://trinidad-rancheria.org/
Photo credit: Jeff Moser (Flickr)
SERVICES
STRATEGIC PLANNING, PROCESS DESIGN, AND IMPLEMENTATION
PROJECT COORDINATION AND MANAGEMENT
COMMUNICATIONS PLANNING AND DESIGN
MEETING DESIGN AND FACILITATION
MATERIALS DEVELOPMENT AND DISTRIBUTION
STAKEHOLDER OUTREACH AND COMMUNICATIONS