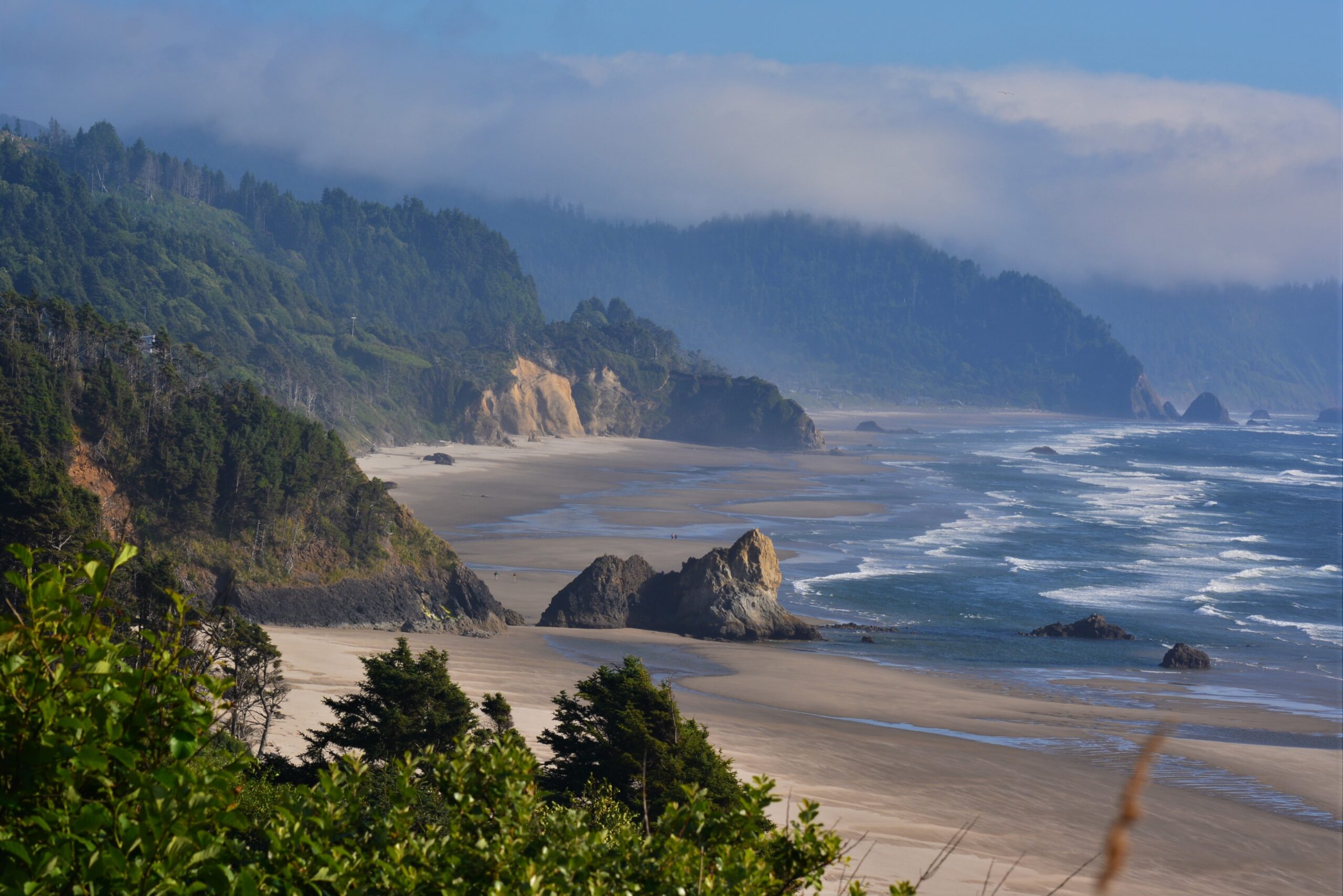 Co-Creating a Five-Year Strategic Plan for Cohesive Resource Management
CLIENT NEED
The West Coast Ocean Alliance (WCOA) is committed to supporting a cohesive and coordinated approach to interstate and intertribal management of ocean and coastal resources on the U.S. West Coast. Strategic Earth is collaborating with WCOA staff and membership in the development of a five-year Strategic Plan to inform WCOA's goals, operations, and prioritization of the most impactful projects for efficient ocean management and deliverables.
STRATEGY
WCOA member outreach will be conducted throughout the strategic planning process to understand existing and emerging ocean areas of interest, including planning, policy, management issues, and the membership's vision and goals for the WCOA. Further, Strategic Earth's team will co-create a framework and advance to a Strategic Plan that is well-supported by the West Coast ocean community through public webinars, virtual and in-person meetings, focus groups, informal outreach, informal review and comment periods, and transparent communications. Work plans will be created to accomplish the Strategic Plan. Our team shall also support the development of a revised Tribal Engagement Training Strategic Plan with the WCOA Tribal Caucus to improve federal and state Tribal engagement and consultation practices.
KEY RESULTS AND OUTCOMES
A five-year Strategic Plan will be developed through an inclusive and participatory process of information-gathering and power-sharing with WCOA members and the broader ocean community. As a first step, Tribal and stakeholder engagement plans will be co-developed with membership and the Tribal Caucus to ensure the implementation of meaningful, tailored, and culturally-appropriate engagement approaches. Quarterly e-newsletters will be developed to begin a culture of transparent communications in the organization. Lastly, we shall strive to strengthen the relationships between members of the WCOA and the greater ocean community by identifying areas of collaboration throughout this process.
ADDITIONAL PROJECT DETAILS
Client: West Coast Ocean Alliance 
Project Duration: July 2023 – June 2024
Materials and Outputs: Five-year Strategic Plan, Stakeholder Engagement Plan, Work Plans, Tribal Engagement Training Strategic Plan
Photo Credit: Peter Steiner via Unsplash
SERVICES
Strategic Planning
Facilitation
Relationship-Building
Project Management Support through Deliverable Tracking
Development of Meeting Agendas
Community Outreach and Engagement