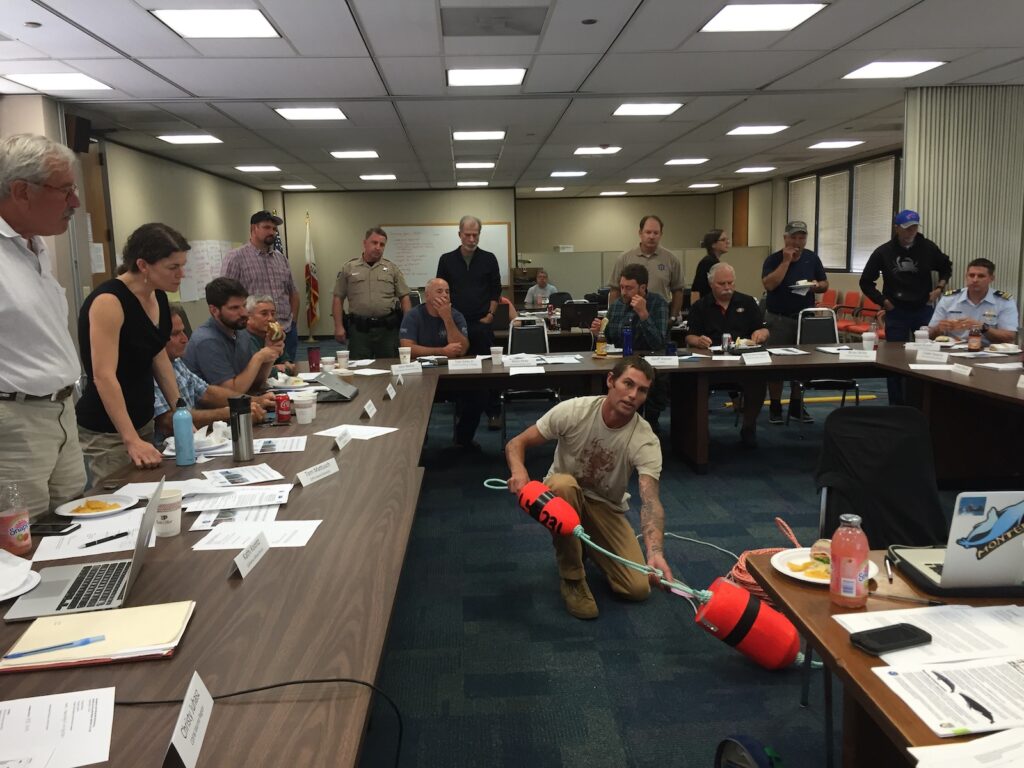 Identifying Best Practices for Collaborative Bodies
CLIENT NEED
Strategic Earth is working with The Nature Conservancy (TNC) to develop a case study intended to explore California's Dungeness Crab Fishing Gear Working Group (Working Group) as a potential model for addressing complex natural resource management issues.
STRATEGY
Context around the Working Group experience was gathered from several sources, including a series of informal interviews with a subset of Working Group Members and Advisors, a review of Working Group products, and the institutional knowledge of those involved in the Working Group's administration. This included Strategic Earth, which acted as the group's administrative and facilitation team from 2015-2020. The information and perspectives compiled will inform a number of communications products for various audiences to be developed by TNC.
KEY RESULTS & OUTCOMES
The case study and supporting materials will provide documentation of the form, function, and experiences of the Working Group, conveying an accurate and transparent summary of the Working Group's achievements and challenges. The lessons learned from the Working Group experience will also be translated into a series of best practices intended to consider how the Working Group's process could be used as a model for addressing entanglement risk and other natural resource management challenges throughout California, the United States, and the world.
SERVICES
PROJECT COORDINATION & MANAGEMENT
INFORMATIONAL INTERVIEWS
RESEARCH & REPORT WRITING