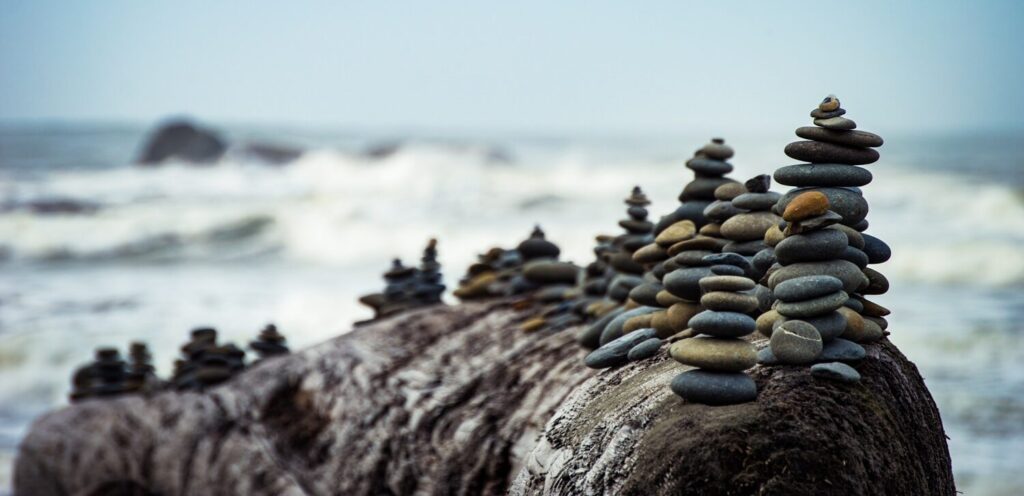 Training Teams to Cultivate Leadership Skills
CLIENT NEED
Avila and Associates is committed to building leadership and positive communications skills amongst team members to strengthen their aptitude in navigating challenging conversations.
STRATEGY
Strategic Earth, in partnership with Rising Culture Group, designed a 3-part training series focused on building the Avila team's emotional intelligence and self-awareness. Centered on collaborative team work, each training introduces hands-on tips and tools to enhance the team's positive communications skills. Utilizing question strategies to support active listening and uncovering the interests behind demands, the team is expanding their proficiency and confidence in engaging in high-quality communications. To help institutionalize their new skills, team members will also develop a set of agreements to support positive team communications and improve workplace efficiencies.
KEY RESULTS & OUTCOMES
Avila and Associates team members will improve their abilities and skills to engage in high-quality communications and better navigate challenging conversations.
ADDITIONAL PROJECT DETAILS
Client: Avila and Associates
Project Duration: May 2021 –  August 2021
Materials and Outputs: Three virtual training sessions, training materials and agendas, facilitation plans, talking points, and slide decks.
Website: https://avilaassociates.com/
Photo credit: Tyler Milligan

SERVICES
STRATEGIC PLANNING, PROCESS DESIGN, & IMPLEMENTATION
PROJECT COORDINATION & MANAGEMENT
TEAM BUILDING
POSITIVE COMMUNICATIONS TRAINING
MEETING DESIGN & FACILITATION