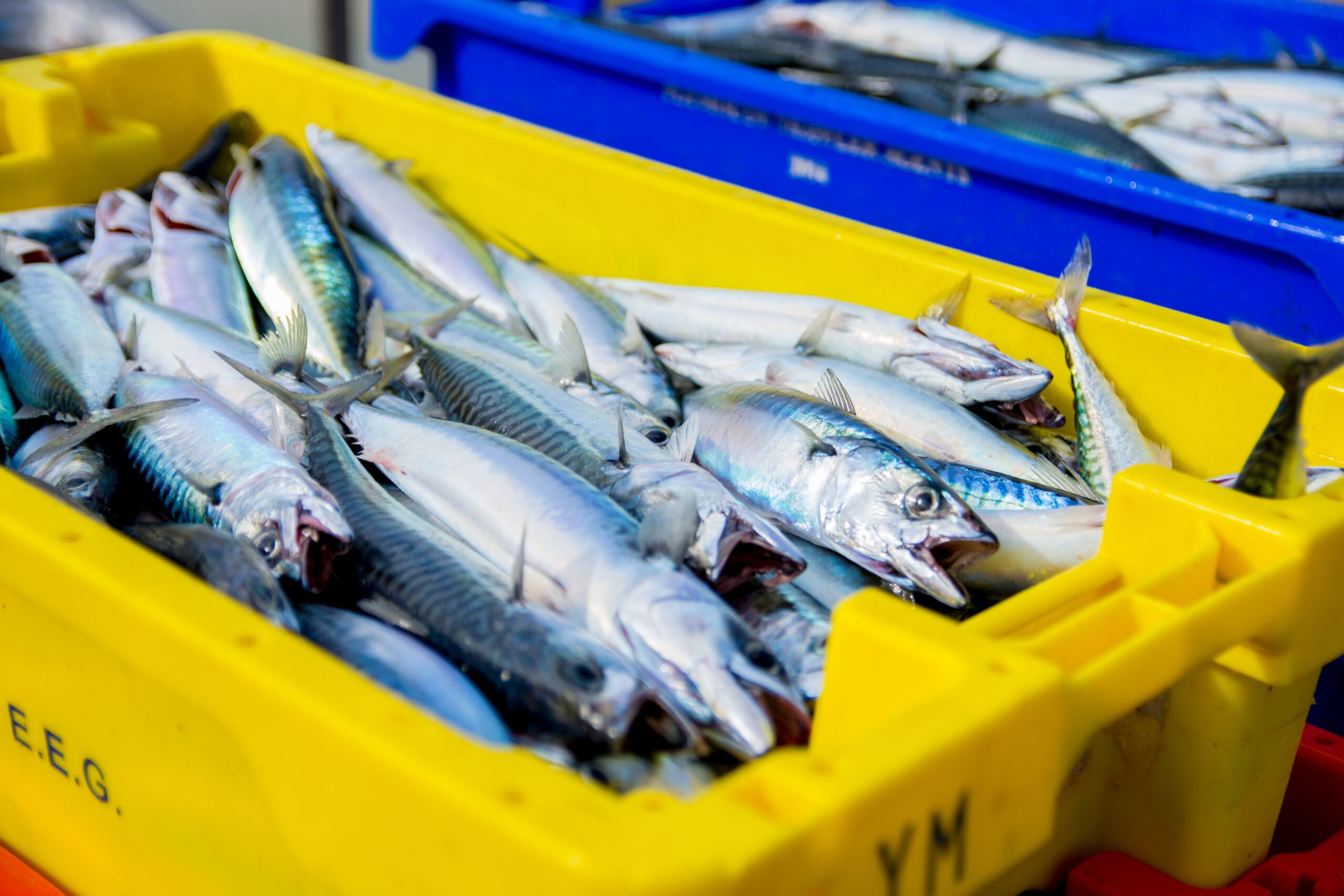 Administer a Federal Fisheries Policy Coalition
CLIENT NEED
A coalition of eight environmental non-profit organizations is working together to advance shared U.S. marine fisheries management, conservation, and sustainability goals. The Magnuson-Stevens Act (MSA) Coalition works on a wide range of initiatives and activities, and there is a need for centralized management, coordination, organization, tracking, and focused strategy development.
STRATEGY
Strategic Earth will oversee and manage all coalition operations, including internal and external MSA Coalition meetings, fiscal decision-making, and strategic plan development, implementation, and evaluation. Our team will also help streamline the MSA Coalition's activities to improve operational efficiencies. Using our facilitation and group dynamics expertise, Strategic Earth will design meetings and discussions to be inclusive and support constructive and solutions-oriented outcomes.
Strategic Earth will plan and coordinate meetings, track tasks, develop materials, and monitor deadlines for the MSA Coalition and subcommittees. Strategic Earth will also track Congressional and fisheries management activities and conduct outreach to applicable stakeholders to support MSA Coalition goals and objectives. To further ensure success, Strategic Earth will support the development of grant proposals and oversee and direct MSA Coalition funding to carry out the group's strategic plan.
KEY RESULTS & OUTCOMES
The MSA Coalition successfully carries out its 2021-22 goals and develops an updated 2023-24 strategic plan that identifies clear tactics and pathways to advance federal fisheries policy and management and promotes diversity, equity, justice, and inclusion in MSA Coalition work.
ADDITIONAL PROJECT DETAILS
Client: The Resources Legacy Fund

Project Duration: March 2022-May 2023
Materials and Outputs: Strategic Plan development and tracking, meeting agendas, policy recommendations documents, factsheets, and reporting materials.
Photo credit: Richard Bell (Unsplash)
SERVICES
STRATEGIC PLANNING, PROCESS DESIGN, & IMPLEMENTATION
PROJECT COORDINATION & MANAGEMENT
COMMUNICATIONS PLANNING & DESIGN
MEETING DESIGN & FACILITATION
MATERIALS DEVELOPMENT & DISTRIBUTION
STAKEHOLDER OUTREACH & COMMUNICATIONS