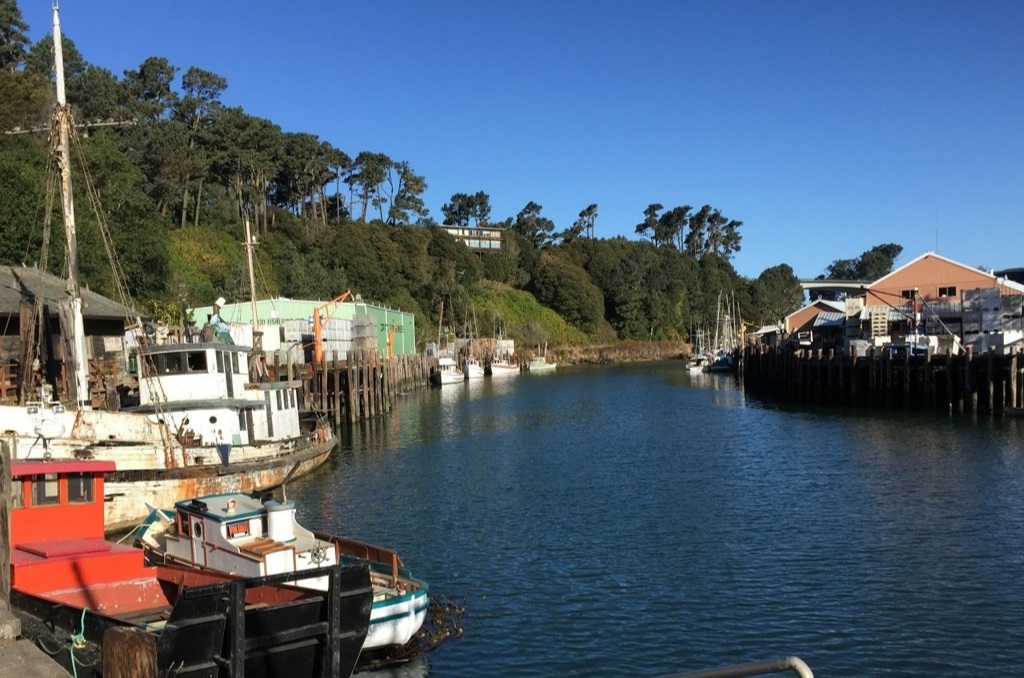 Citizen Science Survey Design
CLIENT NEED
The Nature Conservancy, in partnership with the Ocean Protection Council, is working with fishing industry leaders and others to develop a standardized survey protocol to inform the real-time management of the California commercial Dungeness crab fishery under Risk Assessment and Mitigation Program (RAMP) regulations.
STRATEGY
Strategic Earth is facilitating group discussions with fishermen, conservation organization representatives, whale researchers, and agency staff to collaboratively design, plan, and carry out data collection to improve available information on the presence/absence, depth, and relative distribution of humpback and blue whales over the commercial Dungeness crab fishing grounds during the fishing season. This collaboratively developed pilot survey is designed so that fishermen can play an active role in collecting information as an approved data source by the California Department of Fish and Wildlife. Survey results are made available to inform the Dungeness Crab Fishing Gear Working Group's management recommendations.
KEY RESULTS & OUTCOMES
By leveraging industry resources (e.g., vessels) and expertise, develop and test the feasibility of standardized protocol for data collection that fills marine life concentrations data gaps to meet the RAMP regulation data requirements, and ensures data is comparable and held to equitable standards.
ADDITIONAL PROJECT DETAILS
Client: The Nature Conservancy
Project Duration: Summer 2020
Materials & Outputs: process design guidance document, planning worksheets, participant and annotated agendas, tracking next steps and project progress.
Website: https://www.opc.ca.gov/whale-entanglement-working-group/
SERVICES
PROJECT COORDINATION & MANAGEMENT
MEETING DESIGN & FACILITATION
COMMUNITY ENGAGEMENT & RELATIONSHIP BUILDING
MATERIALS DEVELOPMENT & DISTRIBUTION