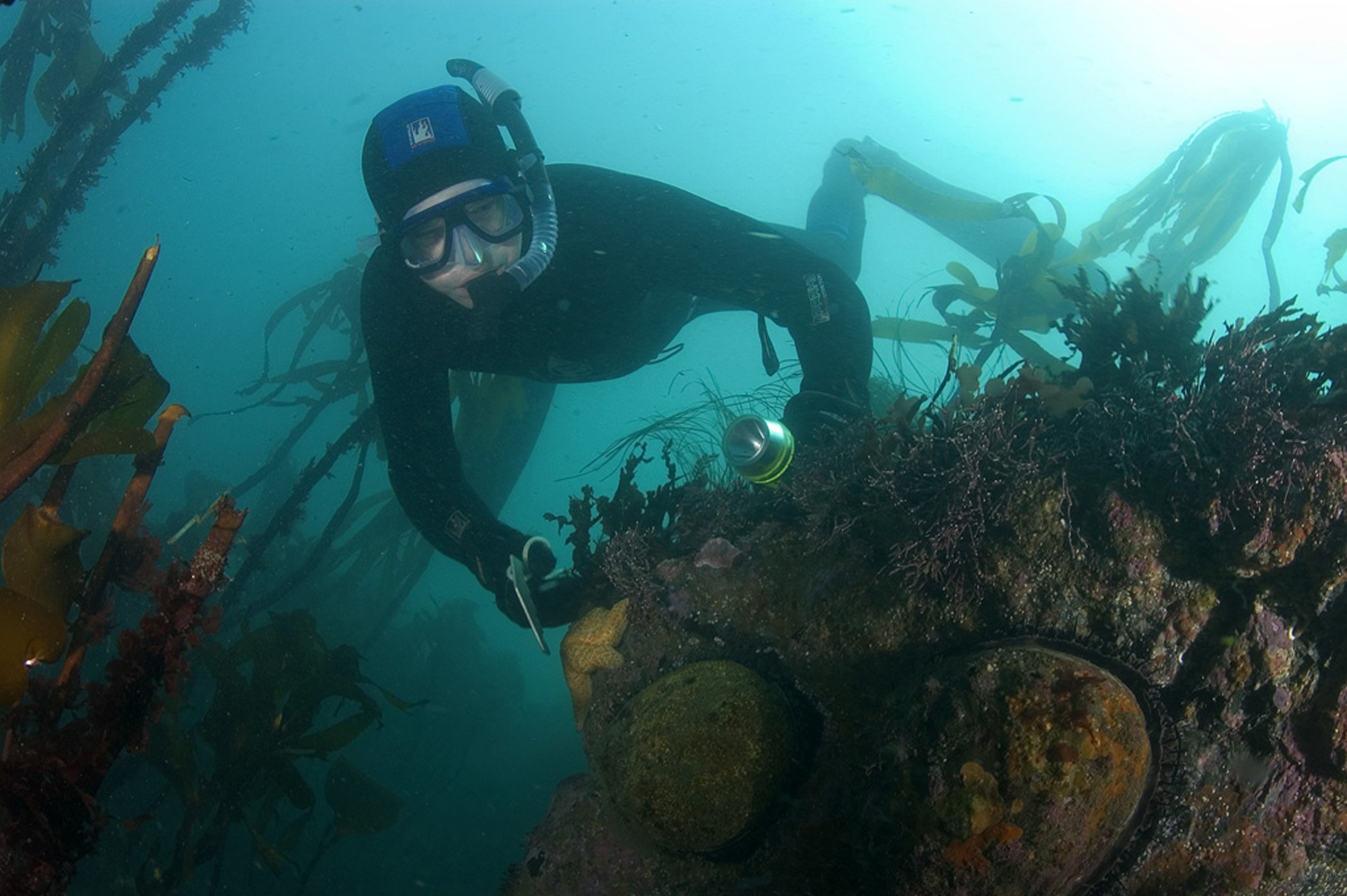 Facilitating an Inclusive Public Process for Red Abalone Management Strategy Integration
Strategic Earth is coordinating and facilitating a Recreational Red Abalone Fisheries Management Plan (FMP) Project Team to inform the development of a Recreational Red Abalone Fishery Management Plan for the North Coast of California. Our team convenes regular working meetings with this public group comprised of Tribes and tribal communities, recreational fishermen, environmental nonprofit organizations, researchers, and other interested members of the public.
As neutral facilitators, Strategic Earth helps to support Project Team members build on a scientific peer review to recommend a proposed recreational red abalone management strategy. A proposal based on Project Team recommendations and discussions will be submitted for review by the California Fish and Game Commission for possible integration into the Recreational Red Abalone FMP. Working in partnership with the California Department of Fish and Wildlife, The Nature Conservancy, Ocean Protection Council, and others, Strategic Earth has designed an open, transparent, and inclusive process to help advance management priorities outlined by the California Fish and Game Commission, a scientific peer review, and the Marine Life Management Act.
PROJECT DETAILS
Client: California Ocean Protection Council
Project Duration: Spring-Winter 2019
Key Results: A well-structured and facilitated red abalone management strategy proposal integration process, that is transparent and collaborative in nature, will support the state in delivering a management framework for the recreational red abalone fishery to the Fish and Game Commission.
Materials and Outputs: Meeting agendas and summaries, communications materials, key communicators contact list, draft community engagement process design, Project Team charter and work plan, facilitation plans, presentation materials
Website: http://www.opc.ca.gov/2019/05/red-abalone-management-strategies-integration/
Photo Credit: Ken Bailey
SERVICES
STRATEGIC PLANNING, PROCESS DESIGN & IMPLEMENTATION
GROUP FACILITATION
RECOMMENDATION DEVELOPMENT
MEETING PLANNING
RELATIONSHIP BUILDING
MATERIALS DEVELOPMENT AND DISTRIBUTION