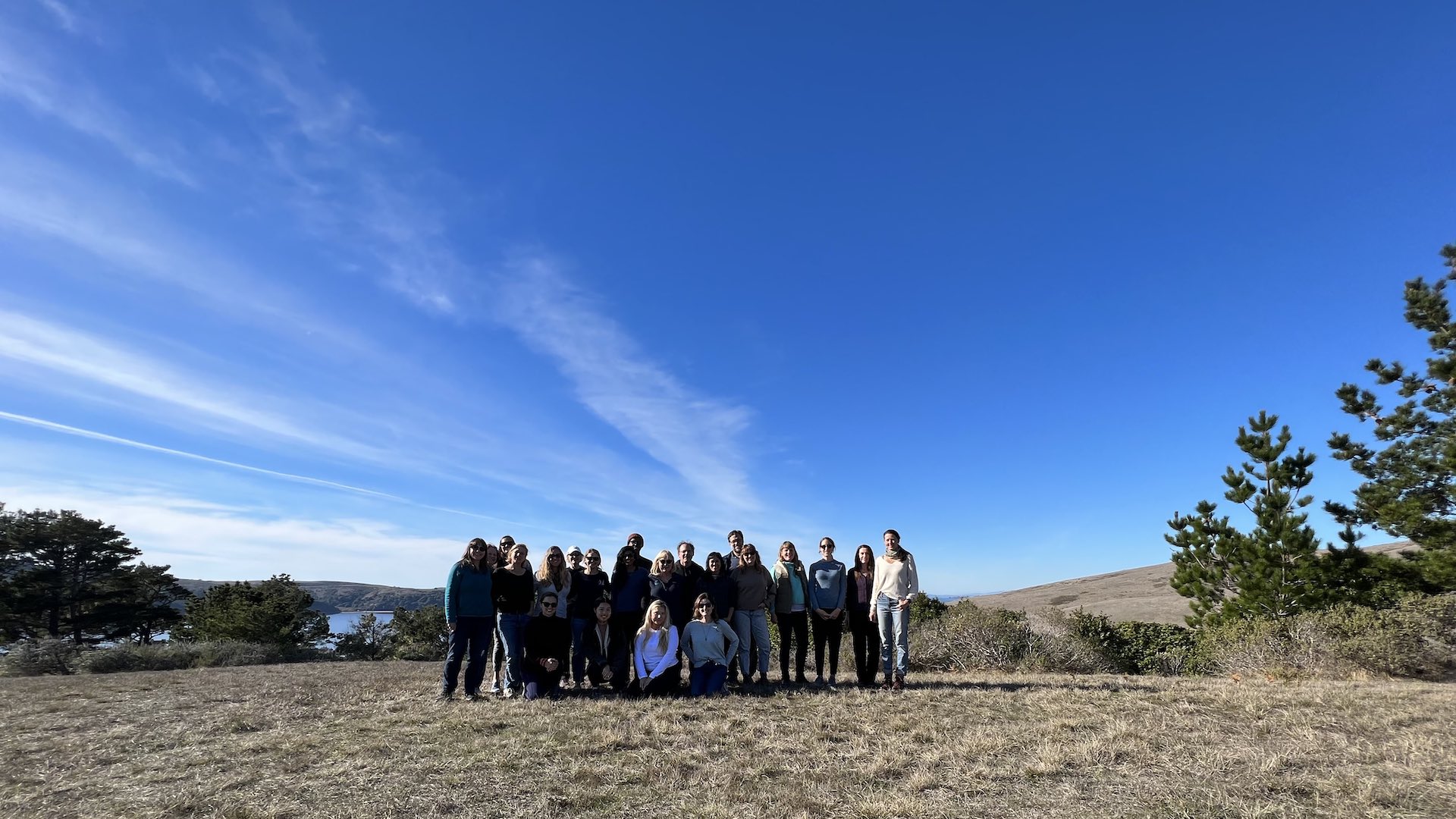 Facilitating the Development of Strategic Visioning Processes
CLIENT NEED
Natural Resources Defense Council's (NRDC) Oceans Division needed outside, neutral facilitation to support their first in-person, team retreat in nearly three years.
STRATEGY
Strategic Earth provided neutral facilitation and strategic planning to support NRDC in the planning and implementation of their team retreat. Following a  review of background and informational material provided by the NRDC team, and informed by Strategic Earth's background and expertise, our team developed a workshop facilitation plan for two sessions for the retreat: Strategic Planning and Working Together. Strategic Earth provided meeting facilitation and supported logistics and coordination throughout the duration of the retreat. Following the retreat, our team debriefed with the client to reflect on the workshop outcomes and help clarify next steps.
KEY RESULTS AND OUTCOMES
Supported relationship-building and trust-centered dialogue. Developed an informed, adaptive agenda and facilitation plan that met the stated needs of the client with retreat outputs containing the level of clarity desired by NRDC senior staff.
ADDITIONAL PROJECT DETAILS
Client: Natural Resources Defense Council (NRDC)
Project Duration: October – November 2022
Materials and Outputs: A meeting and facilitator's agenda
Website: https://www.nrdc.org/
Photo credit: Strategic Earth Consulting
SERVICES
STRATEGIC PLANNING, PROCESS DESIGN, AND IMPLEMENTATION
PROJECT COORDINATION AND MANAGEMENT
COMMUNICATIONS PLANNING AND DESIGN
MEETING DESIGN AND FACILITATION
MATERIALS DEVELOPMENT AND DISTRIBUTION
STAKEHOLDER OUTREACH AND COMMUNICATIONS